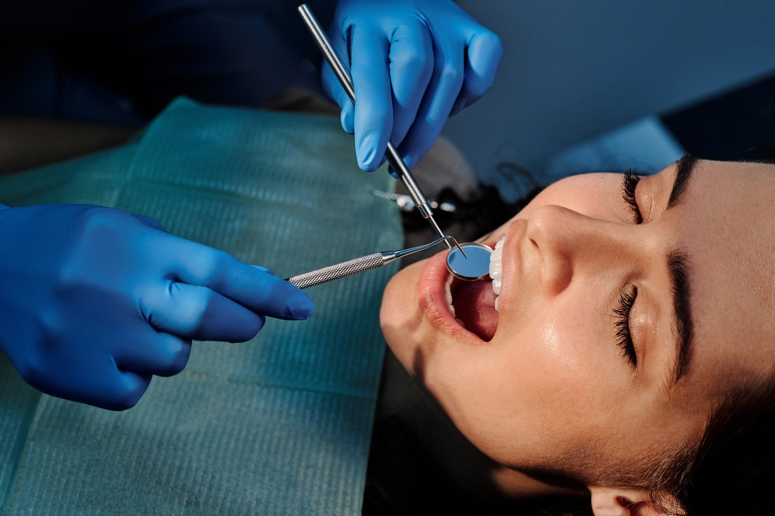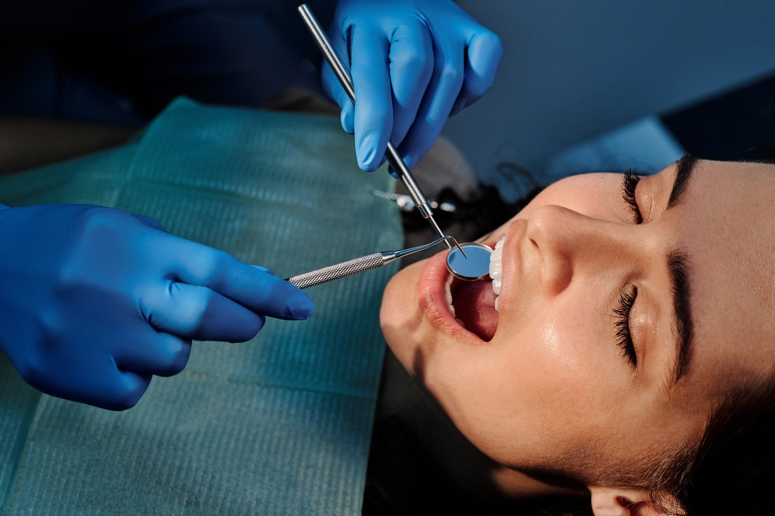 There can be a number of reasons why people have missing teeth; it can be due to an accident, poor oral hygiene, or a medical or age related factor. For many people, having missing teeth can affect their self-esteem and can be a cause for anxiety. Finding a dentist in Nottingham  who offers dental implants could be the answer to the problem. Dental implants offer an aesthetic and functional solution to gaps in your smile that take you back to having a mouth that looks and feels just as it should when you had natural and healthy teeth. There are many benefits and it is important to source an experienced dentist to give you dental implants.
What are dental implants?
Dental implants are titanium screws which are attached to the jawbone where your natural teeth are no longer present. Titanium is a metal that bonds with your body's tissues, … Read the rest
Read More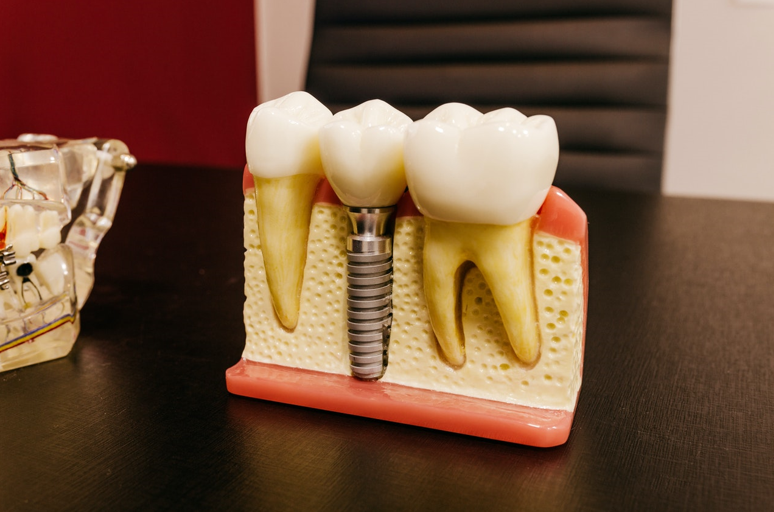 Why it is important to visit the dentist when tooth loss occurs?
In order to maintain a healthy smile, it is important to understand the potential detrimental issues that can occur as a result of tooth loss. Whilst a smile with gaps is often considered unflattering, a patient may believe that it is just that, unappealing in appearance but nothing more than a cosmetic issue. However, in time tooth loss can cause degeneration of the jaw bone and as a result, in time, create problems with the bite, tooth misalignment and create a sunken facial appearance. Whether tooth loss has occurred naturally or due to an accident, it is therefore highly important to visit the dental practice to avoid problems further down the line.
What are Dental Implants in Harley Street and why choose them?
An implant is a small titanium screw which is placed directly into the jawbone. The … Read the rest
Read More