11

Jun, 2021
Dental Practices Making A Dent In Search Engine Results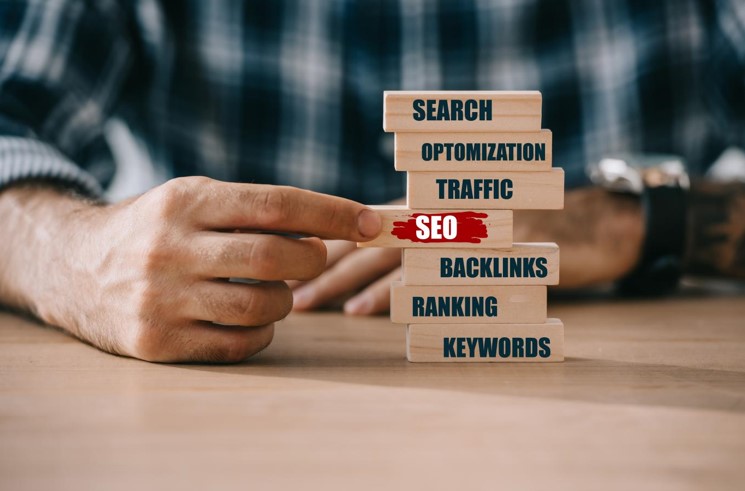 When anybody searches for something on a search engine, it is a well-known fact that hundreds of thousands of results may appear. It may also be obvious to say that people are most likely to go to the first few results that appear, believing them to be most relevant to what they are looking for. For dental practices, standing out from the crowd can be difficult and that's where a great dental marketing company can be essential for getting your practice to the top spot. Knowing what a marketing team can do for your practice can be enlightening when you realise how much impact search engine optimisation (SEO) can have on your website's traffic.
SEO is simply getting your website to appear higher up on the results page of a search on a search engine and is linked to keywords that are used in what people are searching for and these then link with your web page. Analytics is used on a search engine such as Google Analytics to identify what trends are associated with your website. A marketing company can optimise this for you by creating relevant content that matches these trends. Dental Focus is an award-winning marketing company that creates blog articles, websites, and social media content on Facebook, Instagram, Twitter and Linked In to attract patients and improve the traffic on a company's webpage.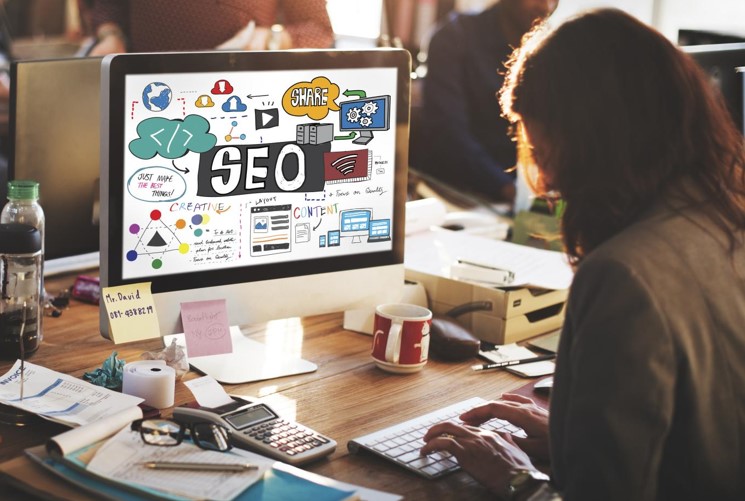 How does a marketing company help?
Alongside the creation of modern and fresh web content, marketing companies will have a marketing strategy that helps a dental practice stand out from the crowd. Dental Focus has a 7P's strategy for creating relevant content that will catch the attention of prospective patients from the moment they land on a webpage by giving them a modern and personalised impression of the dental practice, making it stand out from others on the list of results. The 7P's focuses on Profile, People, Premises, Prices, Promises, Proofs and Products. The concept involves showing the prospective patients what the clinic is about – the place and the people who work there, as well as the treatments that are on offer that make them different to other practices (a unique selling point). It also emphasises the customer service experience as well as showing evidence of successful treatments, as well as transparent information about the costs involved. Finally, the products or treatments are marketed with a 'branded experience' package that addresses the needs of the patients. By allowing a marketing company like Dental Focus to create this content, it will enhance people's experience of understanding what is on offer and choosing that practice above others. Alongside the SEO, this means that traffic to the page and conversions to patients in the clinic should be a lot higher for dental practices.
Choosing a marketing company
Choosing a marketing company with a solid record of success is important for having the best experience of improving and optimising your practice's popularity with patients. Check out what a marketing company offers. Dental Focus, for example, alongside having won numerous awards, also offers a clear marketing package and pricing structure, so you can be sure that everything you need is being taken care of by them, so you can concentrate on running your business.
Related Posts