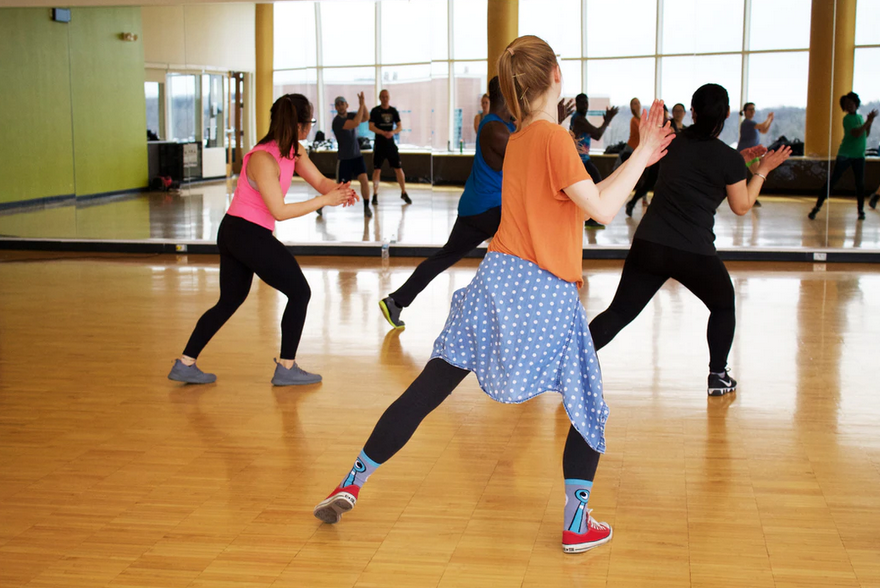 3 fun activities that do not look like weight loss drill at all.  Everyone loves to stay fit and healthy but not every wish is granted to you in a blink of an eye.
Especially if it is some amount of pounds that you have to shed, you need to work really hard.
You have to do some tiresome workout, start a boring and tasteless diet and go on drinking plenty of water every day, still that ruddy needle on the scale would not go down and would frustrate you too.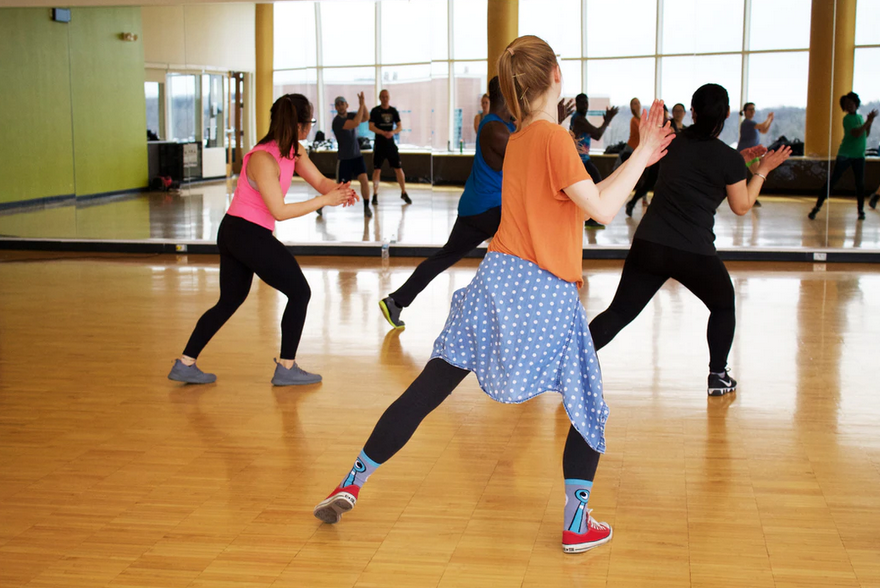 But there is nothing to get offended by because there are plenty of enjoyable and helpful activities that you can do in order to burn those calories and get rid of the fat.
You can enjoy these activities, feel cheerful while you are on the way to lose weight. You can even socialize with as well when you … Read the rest
Read More