2

Nov, 2020
3 fun activities that do not look like weight loss drill at all
3 fun activities that do not look like weight loss drill at all.  Everyone loves to stay fit and healthy but not every wish is granted to you in a blink of an eye.
Especially if it is some amount of pounds that you have to shed, you need to work really hard.
You have to do some tiresome workout, start a boring and tasteless diet and go on drinking plenty of water every day, still that ruddy needle on the scale would not go down and would frustrate you too.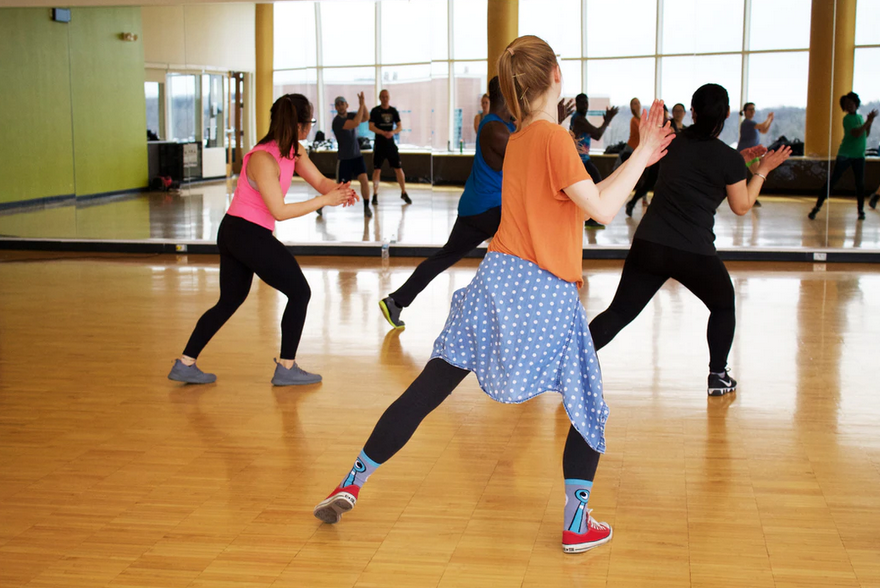 But there is nothing to get offended by because there are plenty of enjoyable and helpful activities that you can do in order to burn those calories and get rid of the fat.
You can enjoy these activities, feel cheerful while you are on the way to lose weight. You can even socialize with as well when you are doing all these things.
So here are the three best ways to lose weight without even knowing it.
Dance
Our bodies enjoy dancing so much more compared to the workout routine.
So all you have to do in order to burn plenty of calories is to turn up the music and get started.
Whichever fast beat you like, you can tune it on and go crazy.
When you dance, you get happy, and kicking in the air would help kick off your anxiety as well.
you could always call a friend to join you or you could register in a dance school to make it a routine thing. There is no end to the world of possibilities when you really want to do something.
Thrill
If you are an adventure-loving person, you can get thrilled by the exciting ideas of hiking, exploring, and walking around with your friends.
You could make it a routine thing to go around the town with your friends and explore its different parts or visit some unusual parts of the city and explore them as much as you can.
Play
Sports are also a great way to stay in shape and stay fit.
Get yourself enrolled in some sports clubs and start playing today.
You would feel plenty of energy coming out of you and you could make a lot of friends there as well.
This way, you could stay cheerful, excited, and healthy all at the same time.
Related Posts